By offering telecommuting at your company you can:

NEW! Cost-Benefit Analysis Calculator for Telecommuting
A cost-benefit analysis is often a primary driver of telecommuting. Telecommute Connecticut has developed an interactive Cost-Benefit Analysis Calculator that provide a look at your total direct costs, total direct benefits, total indirect benefits associated with offering telecommuting to your employees. To learn more, click here.

Online Self-Help
Everything you need to put together a telecommuting program.

Getting Started
Everything you need to know to develop and grow a telecommuting program for your company.


Resources
Telecommuting news, trends, case studies, our comprehensive Best Practices Guide and more.


Program Services
Experienced, knowledgeable consultants offer help for every aspect of a successful telecommuting program, at no charge.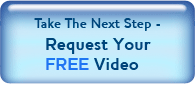 Get Your Free Video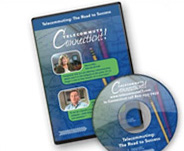 If you're unsure about whether - or how - to start a telecommuting program, or if you need additional supporting evidence for the idea, an informative video from Telecommute CT! can help.

"Telecommuting - the Road to Success" features Connecticut employers - such as Sikorsky Aircraft, Pitney Bowes...

Telecommuting Readiness criteria
Is telecommuting right for your organization? Find out what types of businesses are best suited for telecommuting. What kinds of tasks and jobs work best? Which employees make the best telecommuters? Is your management well-suited for a telecommuting program...