Telecommuting Makes a Triumphant Comeback at CRN

If a company's initial experience with telecommuting doesn't work out, that company rarely tries again. However, CRN -- the Hamden-based producer of radio promotions and programming for advertisers such as Campbell Soup, Hormel, M&M Mars and Lipton --did try telecommuting again, after an early stumble, and it's working just fine.
According to CRN's Human Resources Director, Cathy Lawler, the difference the second time around was having a well thought-out telecommuting policy in place. "Initially, we had more and more requests from employees to telecommute -- mainly after pregnancies," says Ms. Lawler, "but we didn't have a policy and weren't sure how to handleit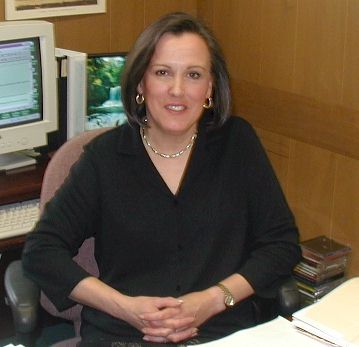 ." Lawler notes that CRN managers were concerned about loss of accountability and that employees involved in client relations would not be in the office when direct client contact was necessary. Telecommuting's days at CRN seemed numbered.
But then came a fortuitous turn of events. At the time that Ms. Lawler was taking a business course at Albertus Magnus College, she received a mailing about telecommuting from Telecommute CT! So she decided to write a telecommuting policy both for her class project and her employer and contacted Telecommute CT! for assistance.
Telecommute CT! human resources consultant, Laura Collins, recommended that Lawler first survey CRN managers about their concerns. "We talked about the reactions from managers," says Lawler, "and how we could work that into a policy that would ease their fears. The consultant made some suggestions which I incorporated into the policy and into a telecommuting agreement form." According to the policy:

Employees must put in writing how they will meet the company's needs and how telecommuting will enhance their ability to do their jobs.

Employees involved in direct client contact must make a strong case for telecommuting rather than being in the office every day.
Telecommuting is now working out fine at CRN, according to Lawler. Her advice to other employers is, "Go through the process of writing a policy and an agreement. It clarifies the issues."
If you need help developing a telecommuting policy -- or if you would like to share the success your company has had with telecommuting -- please contact Telecommute CT! We're reachable by:
Phone: 1-800-255-7433
Fax: 1-203-773-5014
e-mail: [email protected]